After months of speculation about whether Ben Affleck would be done playing Batman soon, things are starting to trend in the direction of no. Affleck maintained that he would continue playing Batman because it's an awesome part, but in an interview with USA Today, he indicated The Batman directed by Matt Reeves is "something I'm contemplating." Hopefully Affleck continues playing the part, but now it's fair to start wondering about who might play the Caped Crusader next.
Leonardo DiCaprio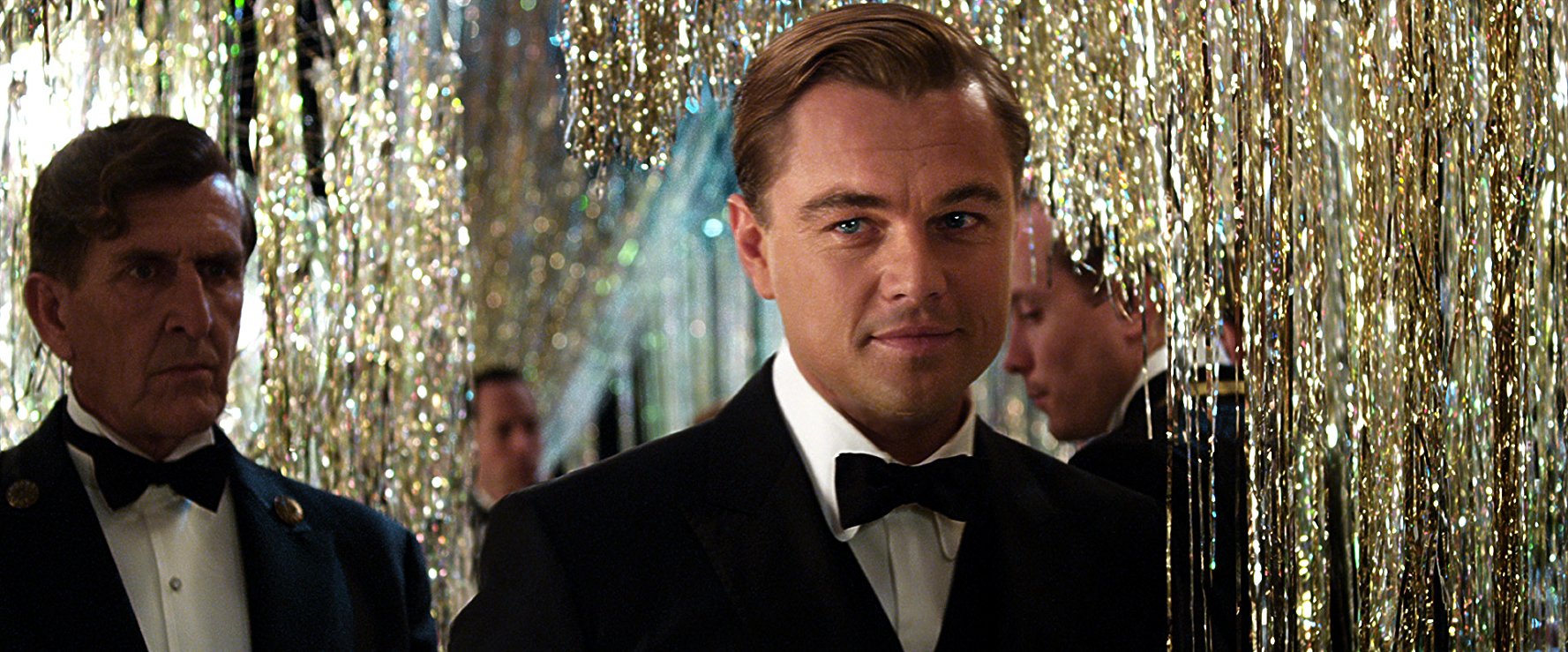 We'll just get Leonardo DiCaprio out of the way. There is zero question the Oscar winner could pull off the role as Batman, it's just a question if he'd want to give it a shot. With all the talk about Warner Bros. desperately wanting him to play the Joker, maybe he'll tell them he wants to play Batman instead.
Jake Gyllenhaal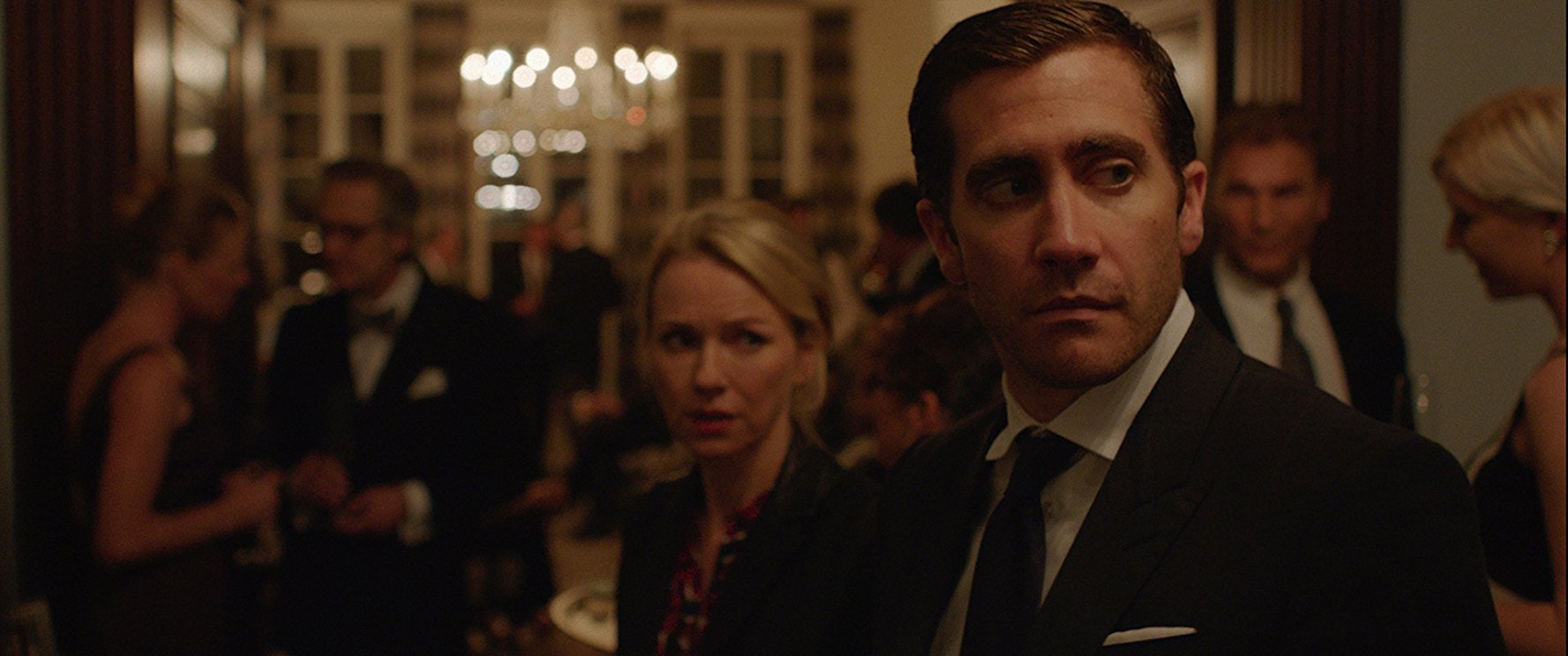 It's no secret that Jake Gyllenhaal would love to play Batman, and he should be a universally praised hire if it ever happens. The Oscar nominee auditioned to play Batman in Batman Begins, so he'd likely be on Warner Bros.' radar.
Richard Madden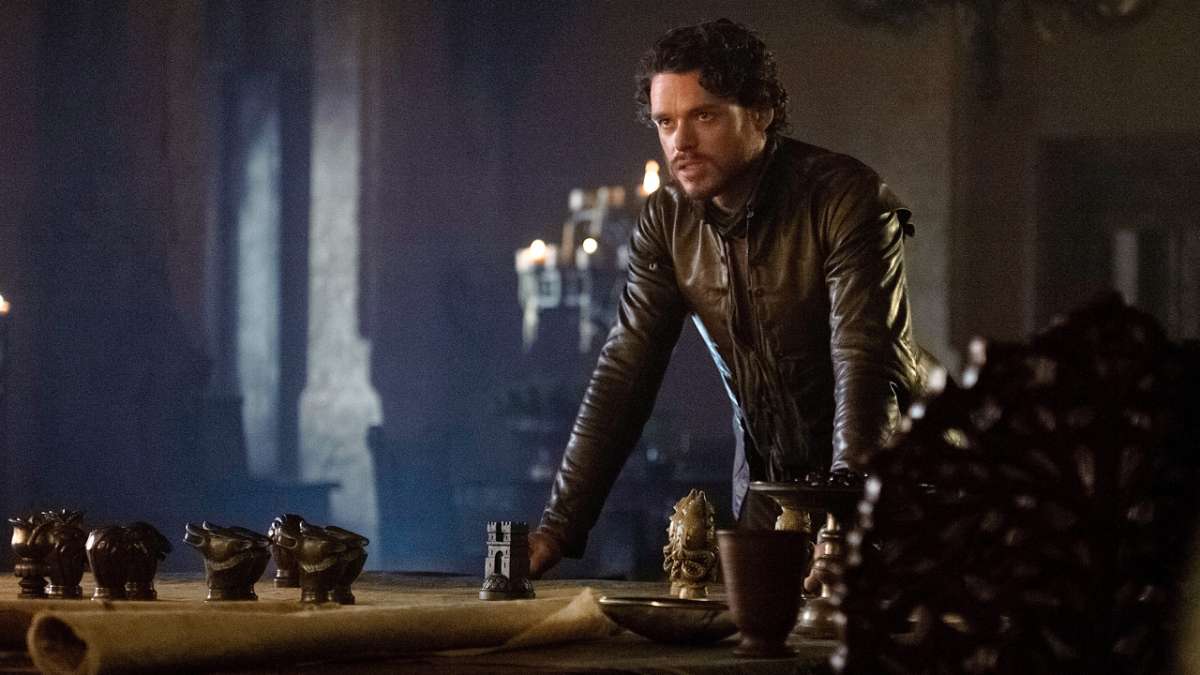 The 31-year-old Scottish actor Richard Madden has already played two roles of a lifetime—Robb Stark in Game of Thrones and Prince Charming in Cinderella. But he'd still be an under-the-radar choice to take up the mantle as Batman as an excellent actor that might not necessarily be a household name for all Americans. As Robb Stark, Madden showed he can be a brooding and intimidating force like Batman is.
Idris Elba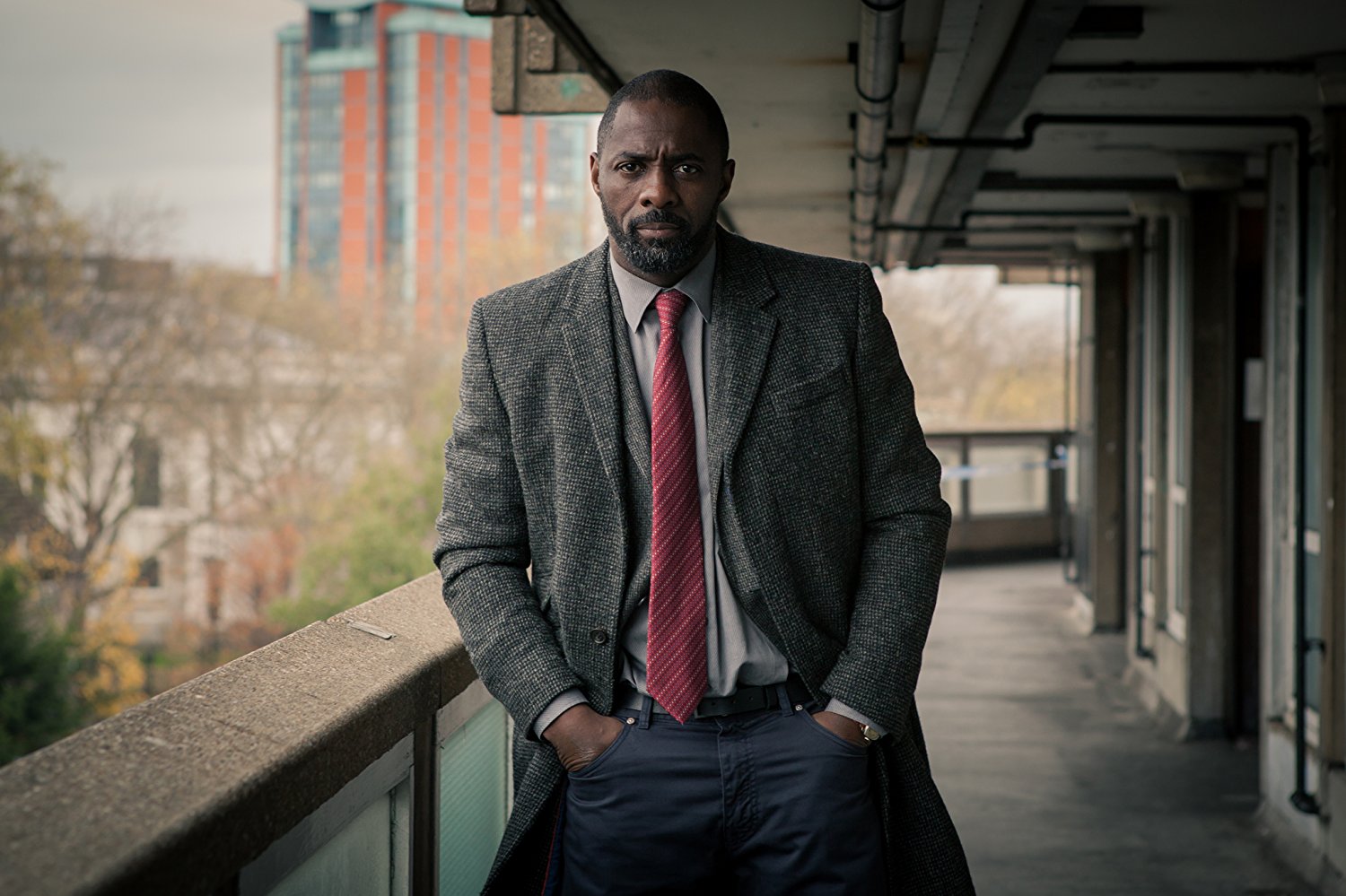 Let's go with another non-American actor that really broke through in an HBO series. For Idris Elba, it was The Wire as the notorious Stringer Bell. As shown in his previous roles, Elba can bring major coolness in both the role of Bruce Wayne and Batman, and people also want him to play James Bond for a reason.
Bradley Cooper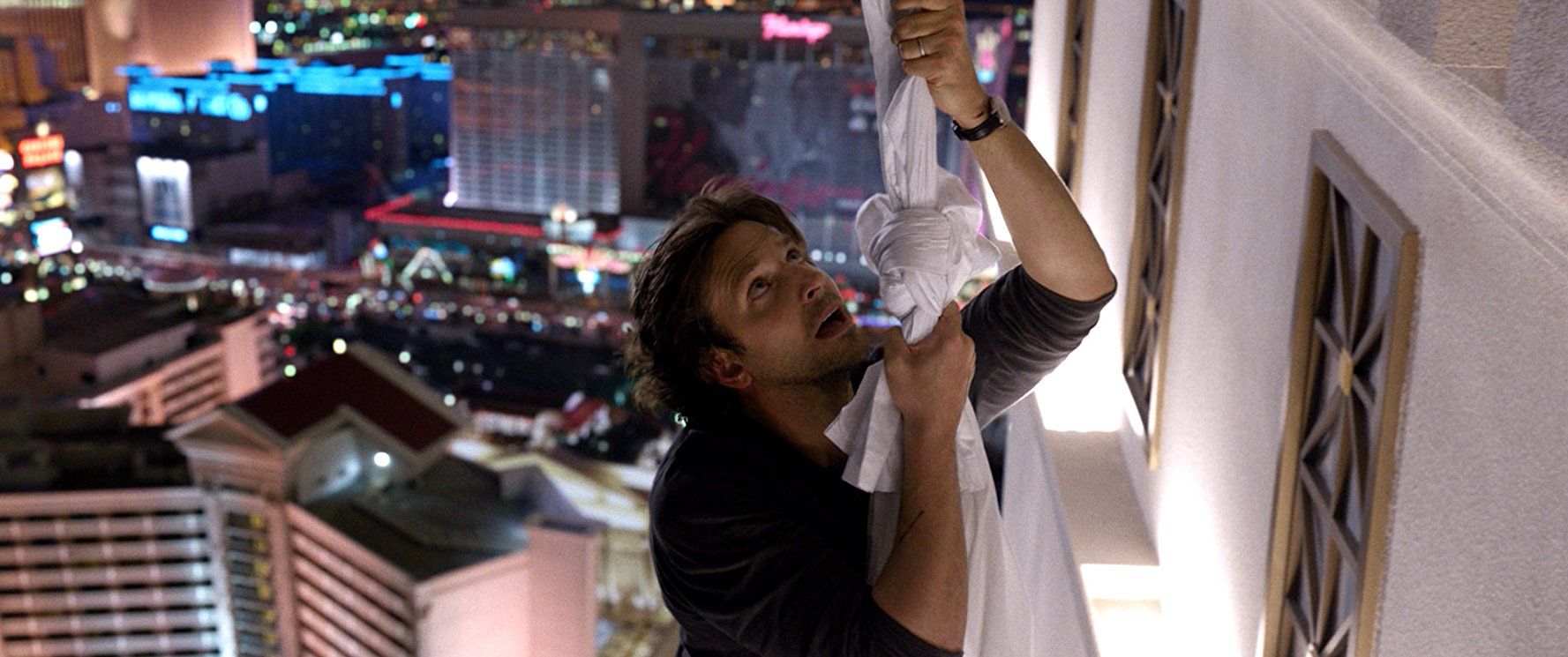 Three-time Oscar nominee Bradley Cooper, like everyone on this list, has the acting chops to pull off one of the most iconic roles out there. Warner Bros. has history with him from movies like The Hangover and American Sniper, and it'd be hard to pass on the role if they offered it to him.
Armie Hammer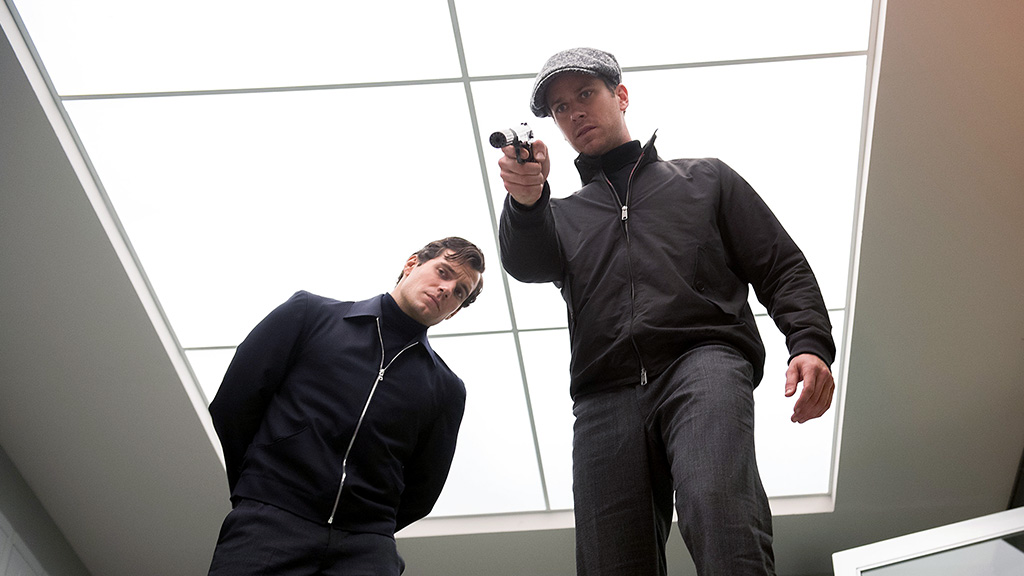 Armie Hammer might be the actor people most want to see play Batman. He nearly played Batman in a Justice League film at the end of the last decade, and he has the size for the part. Hammer's chemistry with Henry Cavill (Superman) in Warner Bros.' The Man from U.N.C.L.E. can't hurt his cause.
Michael Fassbender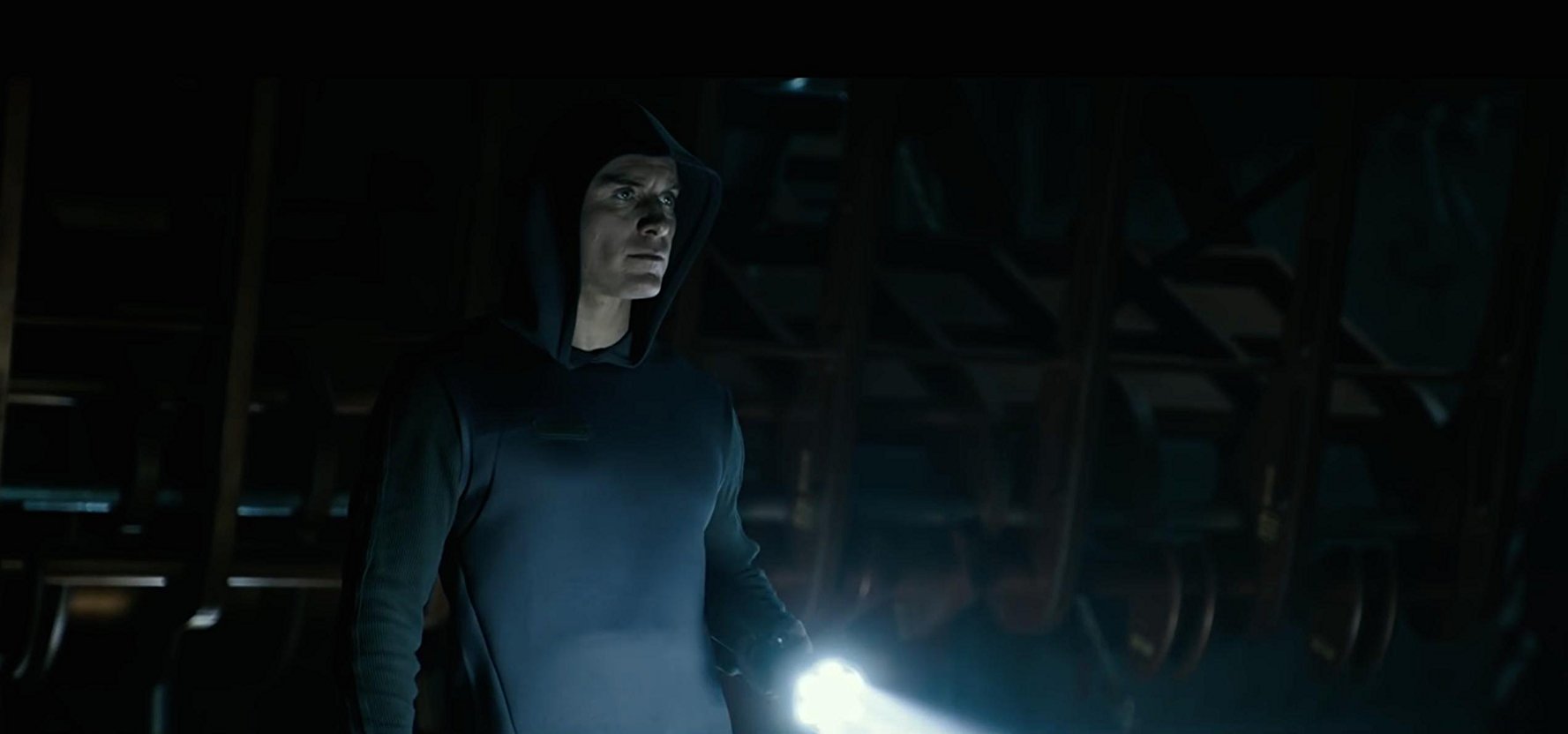 There isn't any debate that Michael Fassbender is an excellent actor, but he's gotten some bad luck with some of his roles (like Assassin's Creed and The Snowman) in terms of critics' reviews. Fassbender played Magneto in the X-Men films, and he would probably jump at the opportunity to play once of the greatest comic book characters ever.
Wes Bentley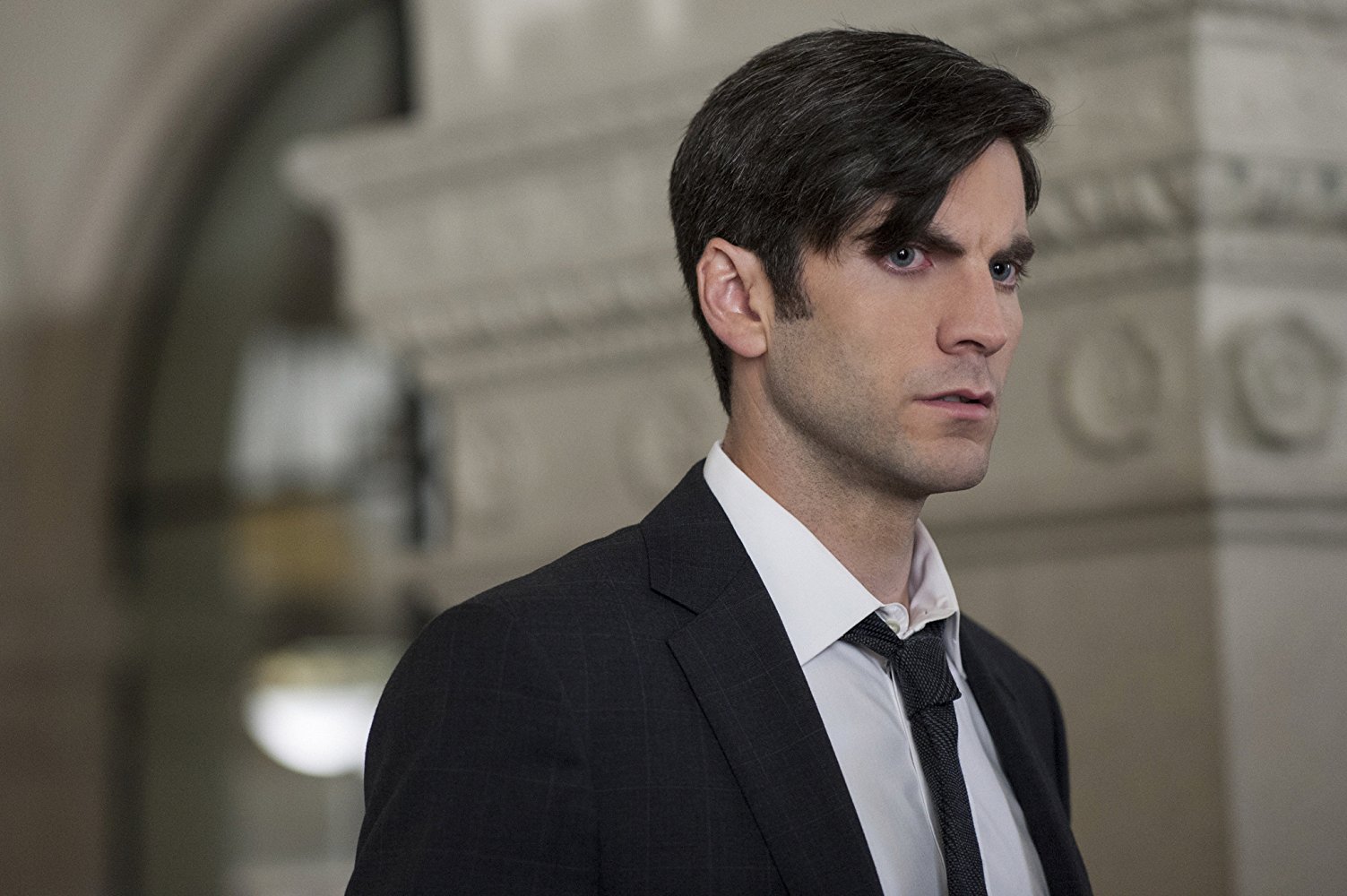 Christopher Nolan should have major pull when it comes to helping make decisions regarding who should play Batman. Nolan's The Dark Knight trilogy was obviously a home run, and he reportedly recommended Wes Bentley play the role in Batman v. Superman. Bentley, who appeared in Nolan's Interstellar, has said he wants to play Batman. He might be the favorite.